Keep your family safe
As parents and spouses, our advisors understand the importance of feeling that your family is safe.
The responsibilities we have may leave our loved ones vulnerable to unexpected change.
We believe that life insurance is an important tool to shield your life from the inevitable events that may occur.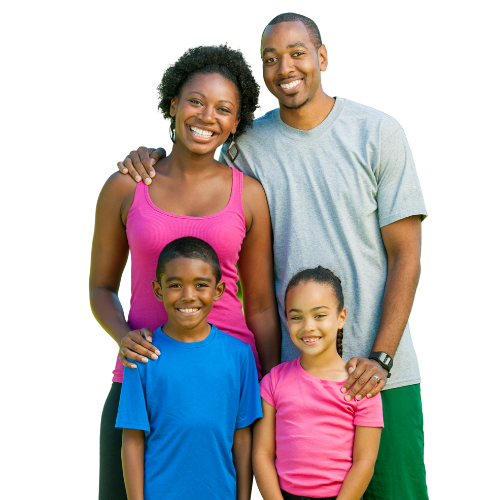 Our Purpose is Protection
Our advisors strive to bring you the protection that we would want for our own families.
We pick solutions that will fit your needs and check-in annually to keep you protected.
Our purpose is to prepare you for anything and leave your family financially secure.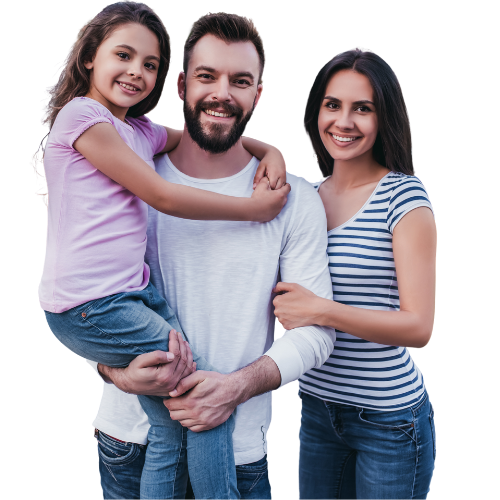 EGGRS Core Values
Term Life Insurance Solution Core Values
Our core values prioritize you, our client, and commit ourselves to finding you the best suited term life insurance.